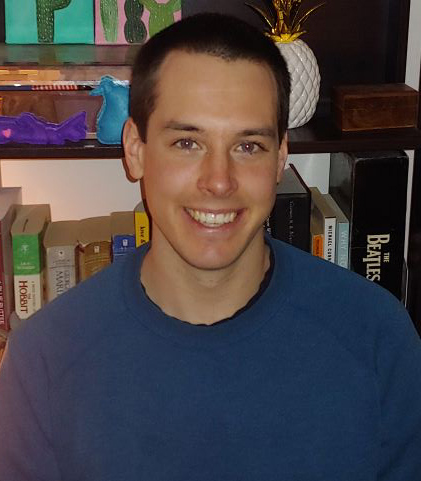 Jordan Bedard
Junior Copywriter
Whether it's on the basketball court or in the books, Jordan is always shooting for the stars. Hailing from New Brunswick, Jordan was once a student at Mount Allison University who was studying the stars in Astronomy 101 while planning his flight path right up towards them. After years of tree planting in the dirt, and spending some time in B2B Sales, Jordan set his sights on a new adventure. All he needed was the ignition, which came in the form of the Advertising Copywriting program at Humber College. Three, Two, One, Blast-Off.
Jordan prides himself in finding the perfect insight, generating killer ideas, and bringing a relaxed and fresh perspective to everything
he comes across. Totally able to do a handspring, but kind enough not to brag about it. His astronomical aspirations have led him here, and there's nowhere to go but up!